Somewherein your life
Hayamizu Hatsujo Co. Ltd develops and manufactures high-quality spiral springs under a stable production system.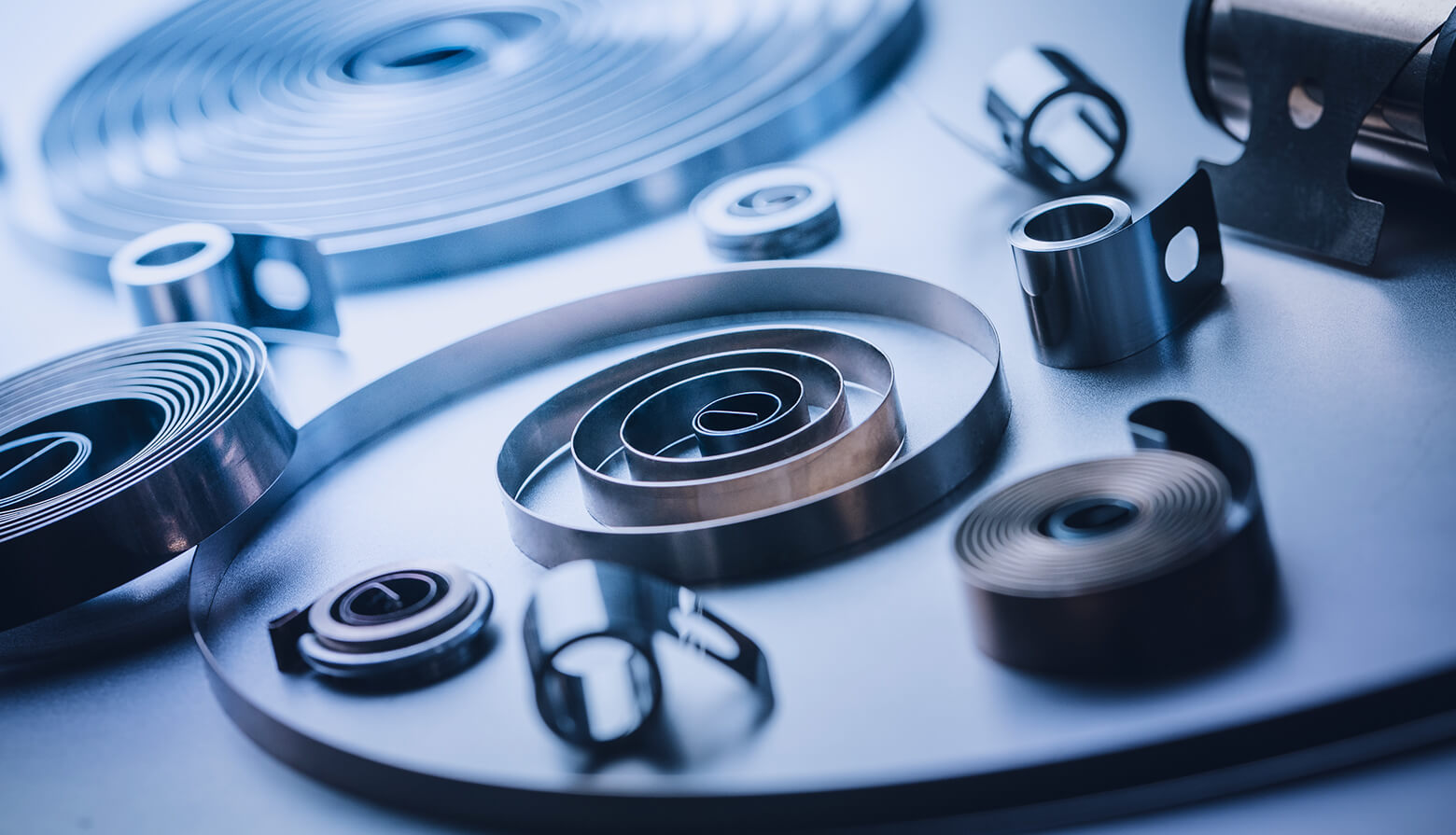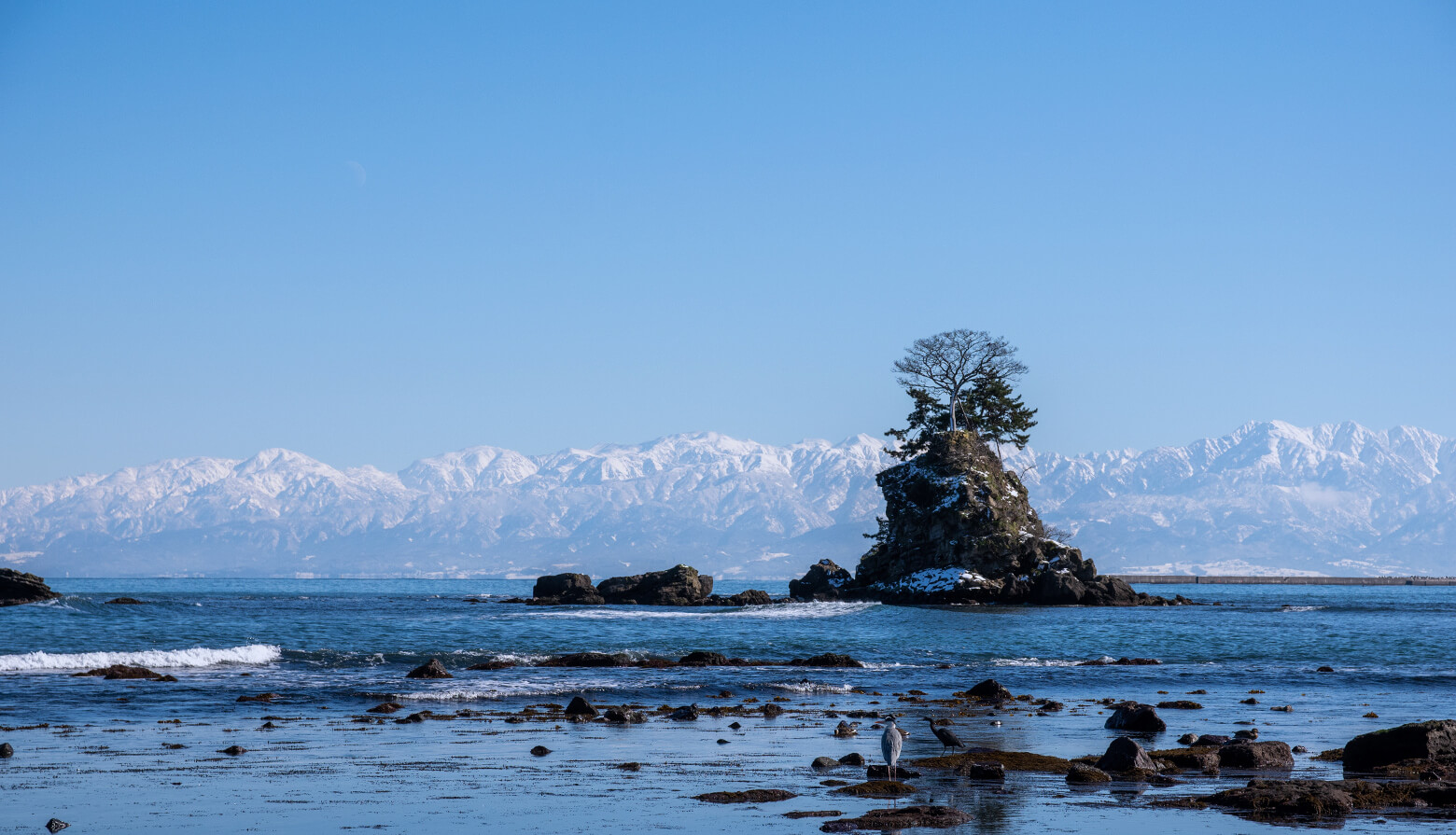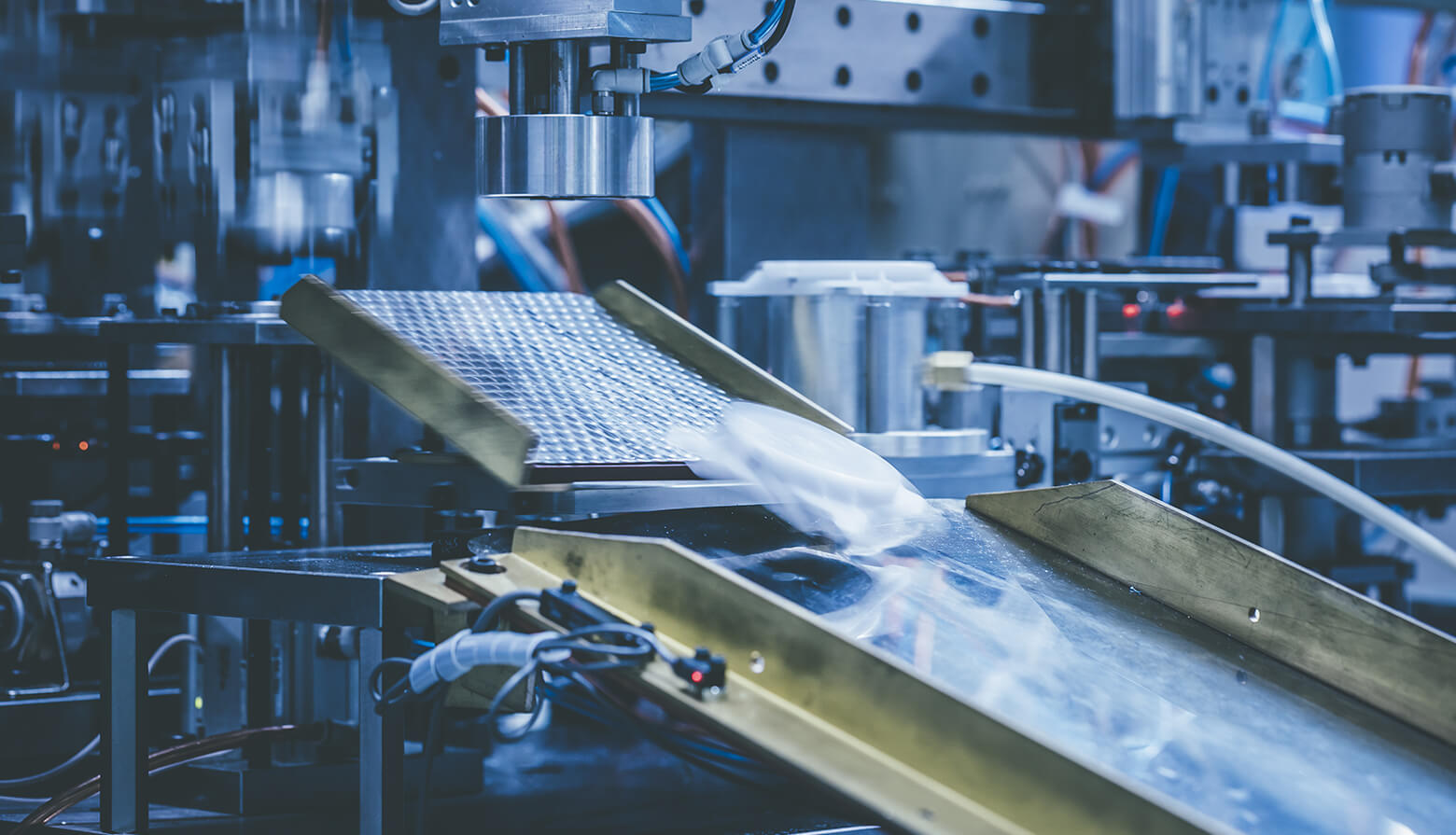 FEATURESWhy customerschoose HAYAMIZU
FEATURE01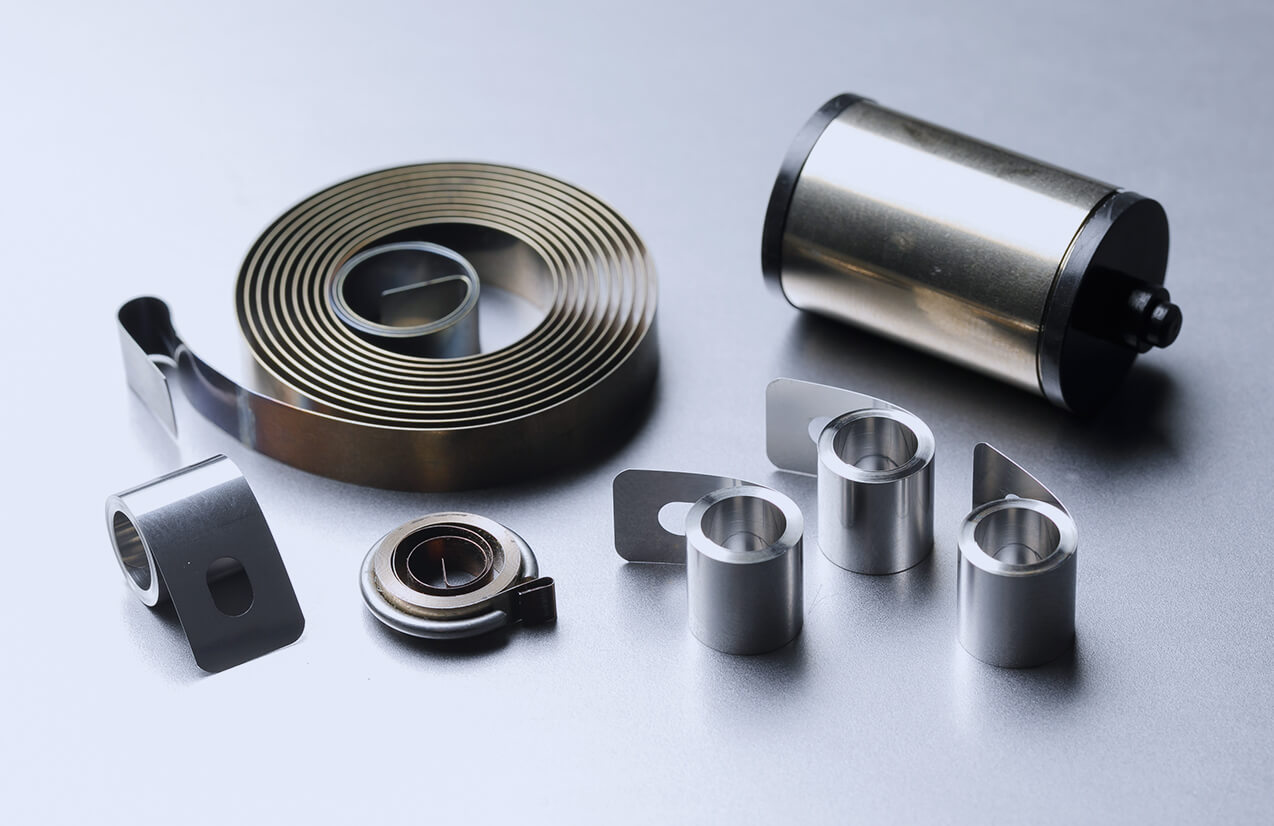 World-class spiral springs
Our spiral springs for automobile seatbelt retractors occupy the top share in Japan, and continue to spread around the world.
FEATURE02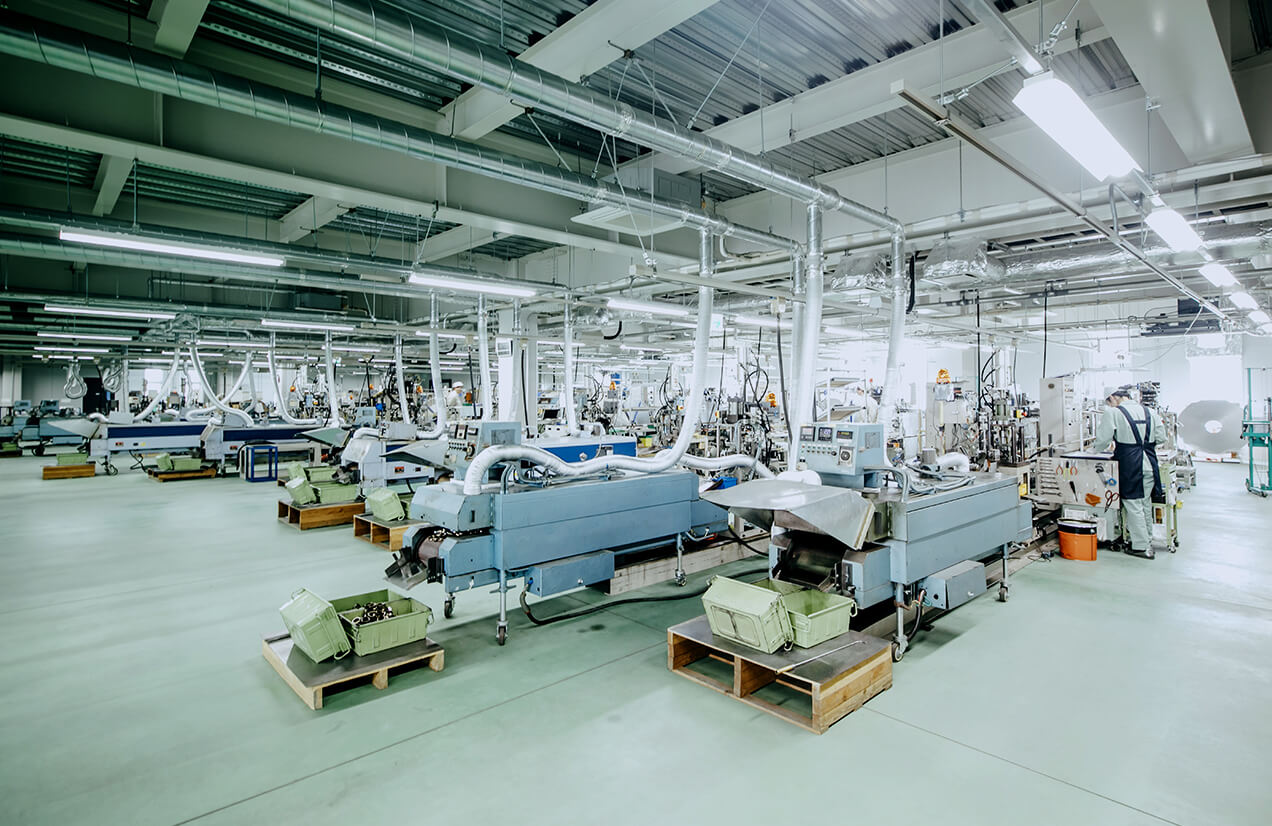 Flexible production system supported by in-house built machines
We develop our own spiral spring production machines and have set up a flexible production system to meet all customer demands
FEATURE03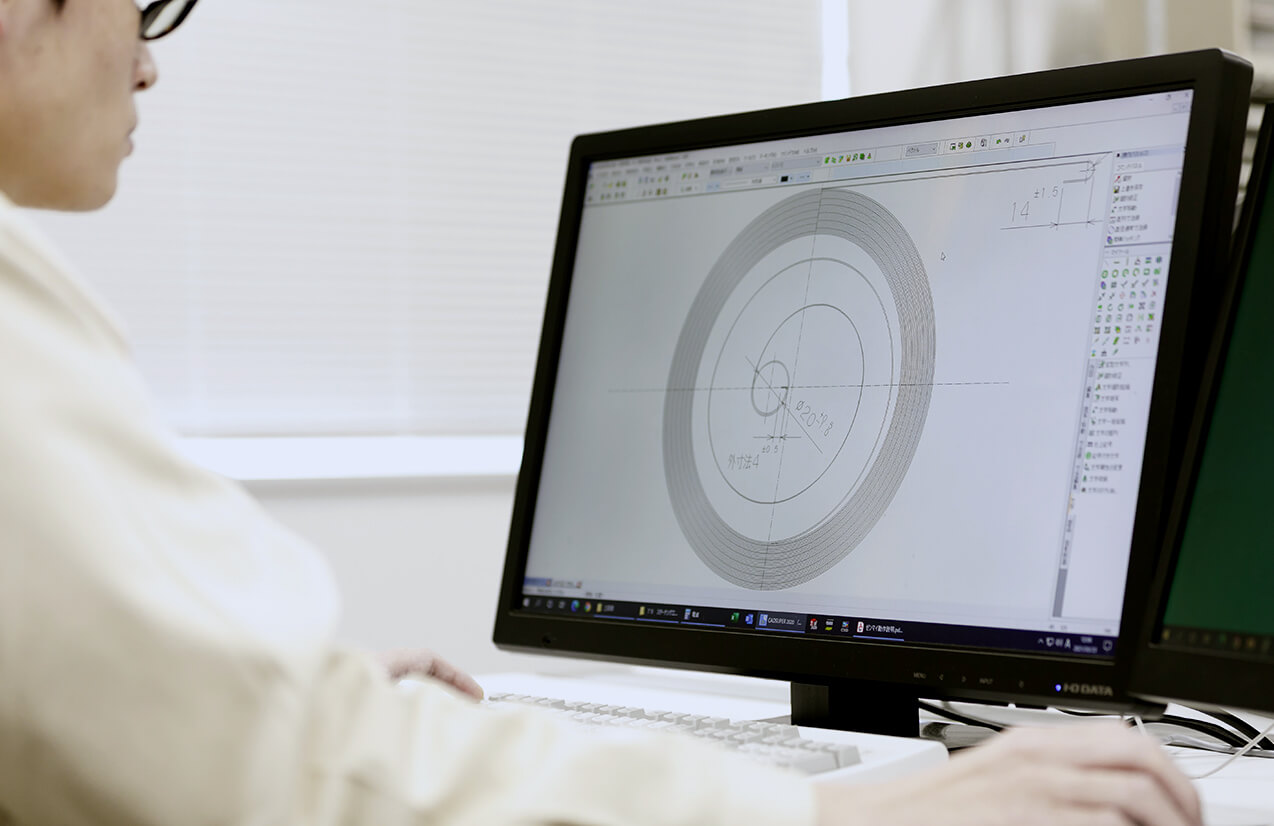 An integrated management system for design, development and manufacturing ensures a seamless product delivery
By providing support from the development stage and applying knowledge gained from prototypes into our machinery, we build-in quality into each manufacturing process, thus enabling us to deliver highly reliable spiral springs.
TECHNOLOGYHAYAMIZU's technologyopens up new fields
TECHNOLOGY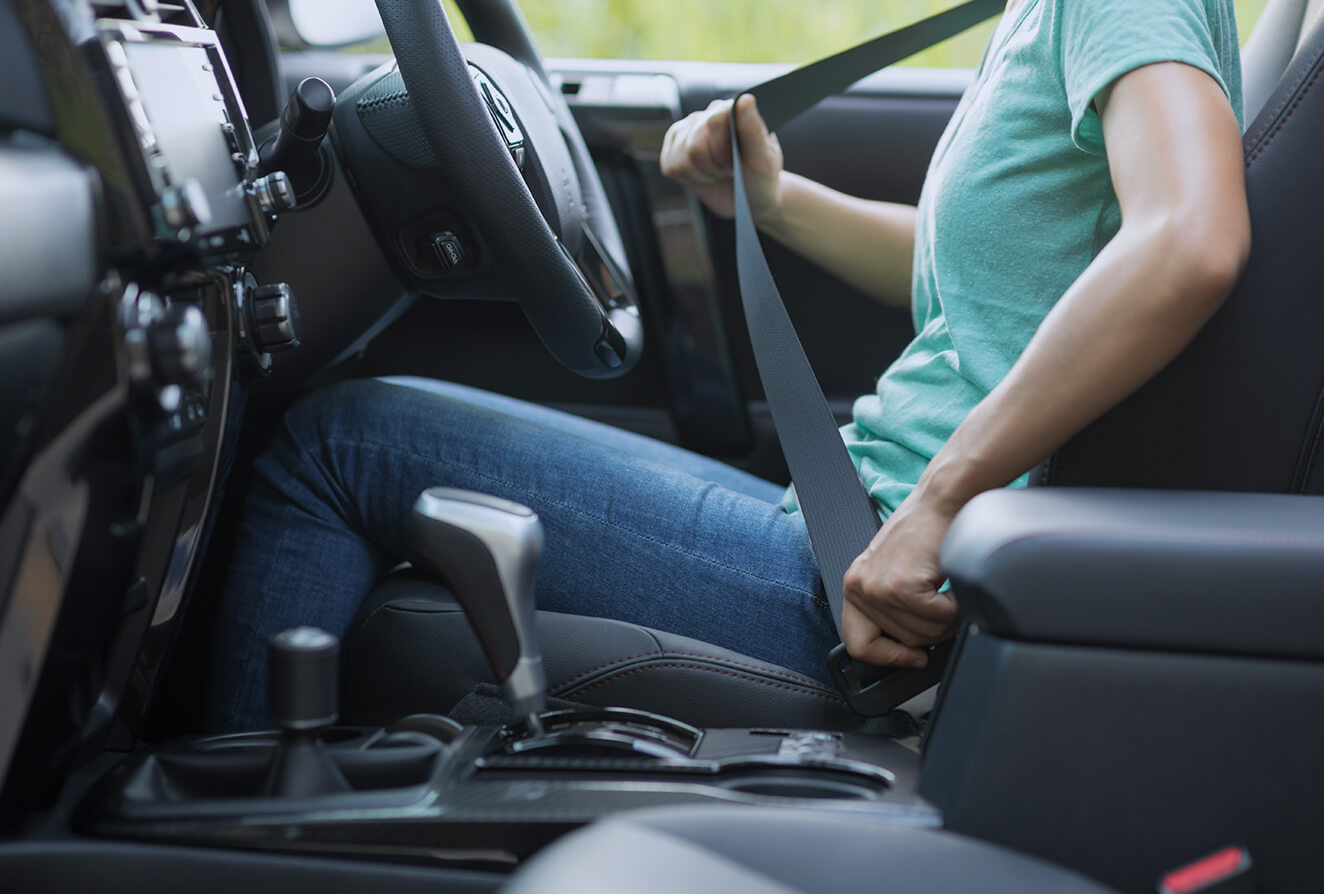 TECHNOLOGY
All employees are faithful to the passion for manufacturing. We are creative and imaginative, and deliver high quality products to society with a unique technology.
QUALITYWe promise safe andstable quality that meets customers' expectations.
QUALITY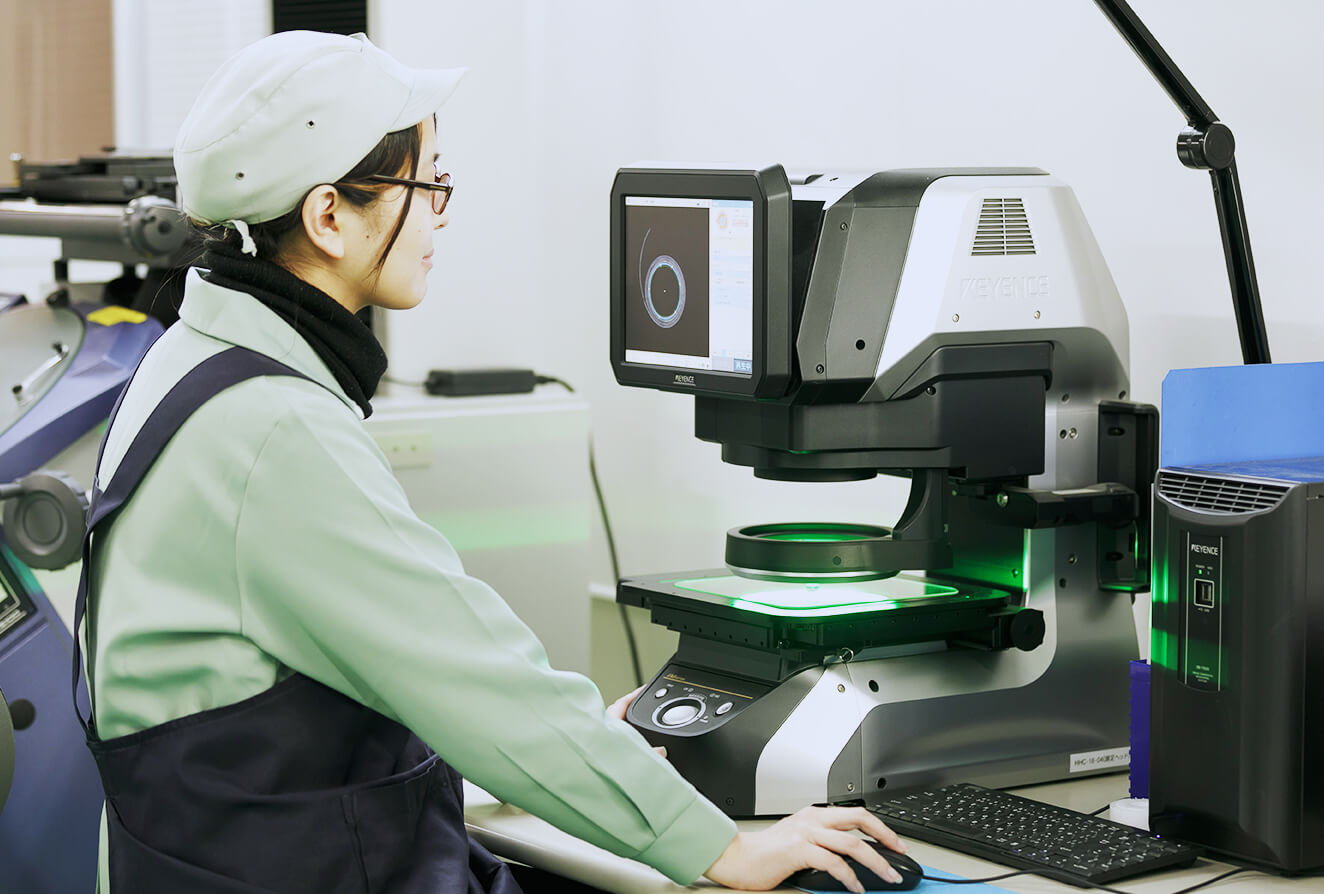 Our Quality Assurance Department strives to ensure quality by using a thorough inspection system conformed by state-of-the-art in-house developed inspection equipment.